Introduction
For most people, adulthood begins when one has to find a job. In years past, looking for a job meant travelling from place to place asking around for vacancies or reading notices of available positions. In the modern world where technology touches every aspect of our lives, job searching has become electronic too. Visiting a company's website will tell you if they have vacancies. To make it better still, there are job websites developed solely to connect job seekers with available positions. Job searching websites include: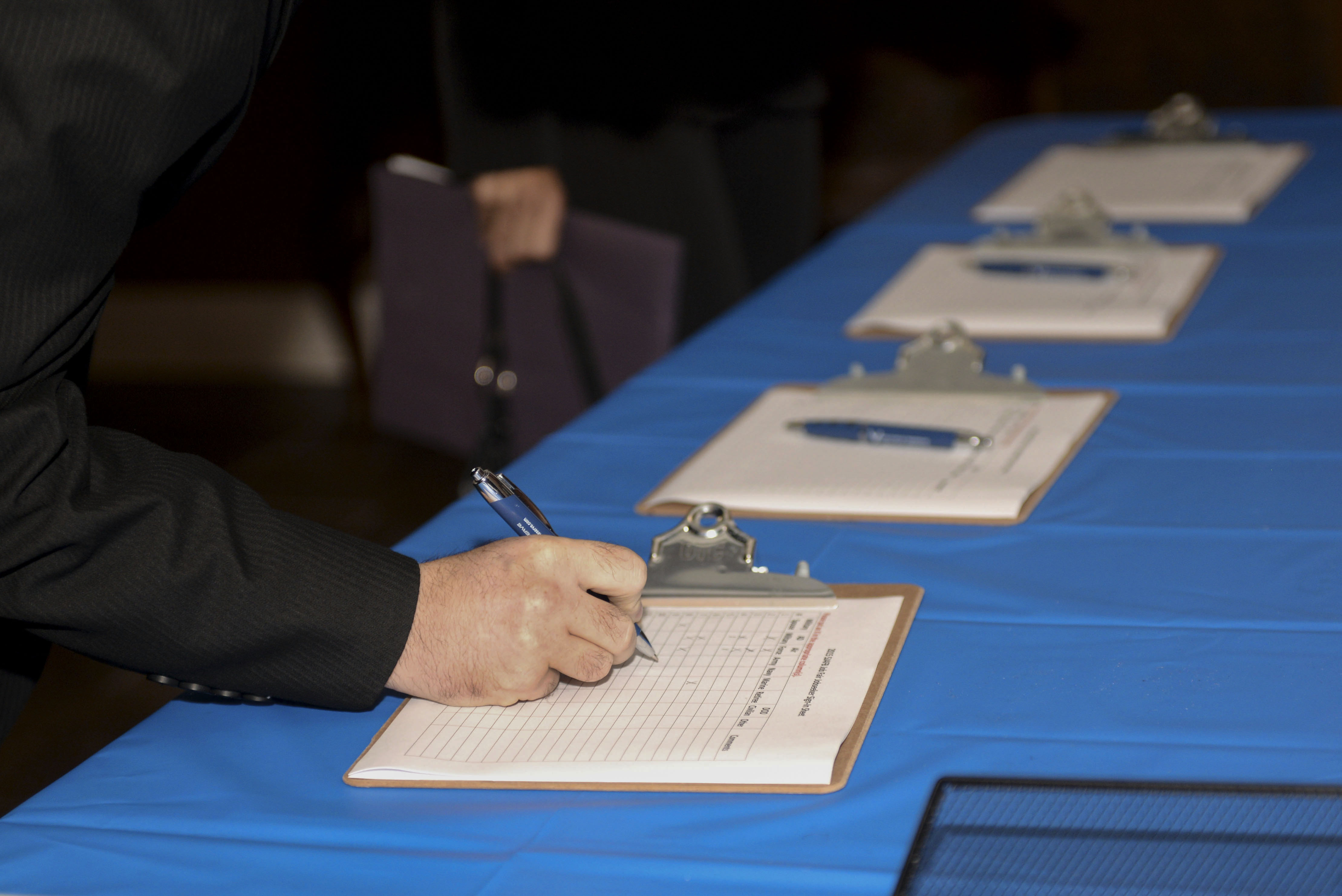 i)
Indeed
– it partners with a lot of institutions so as to provide a comprehensive list of available positions and allows you to post your resume. It also provides advise to job seekers.
ii)
Jooble
– This one specializes in providing listings for jobs in the technology industry. You have an opportunity to search by company, job title and even job location.
iii) LinkUp. com– This one is very professional because it exclusively provides jobs positions that are listed in company websites. This means the vacancies are current and you can find even those that are not advertised.
Finding a job online is very convenient. It saves on transport costs and time. It allows you to search for a job while still working and you can look at a variety of positions and have a better opportunity of picking the one that suits you best. However, like most things that happen online, it comes with its own risks.
The Risks of Searching for a Job Online
Impersonal interactions
As with most internet activities, searching for a job online removes the personal interaction and denies you the opportunity to assess the kind of people on the other side. A job might be all you need, but the people might be difficult to work with and you cannot know that without meeting them. the location might also be undesirable but you cannot tell if you have not been to where the office is located. Moreover, without face-to- face communication, it will be difficult to get clarifications on questions you might have.
The lack of physical connection also means that instead of telling things to someone, you are required to input your personal details, your qualifications and your interests on a website. It is not always possible to establish how secure that information is after keying it in. The first difficulty with this is that it undermines your privacy and the possibility of your private details falling into the wrong hands is very high.
Presence of Internet Scammers
Another ever present danger is the possibility of
being scammed
. Internet interactions often seem to give people courage to do things they would not do if they were in a physical interaction with someone. One should be careful with websites that ask for processing fees or application fees. Before you send any money, make sure to seek information on the legitimacy of the website.
Conclusion
Though there are risks associated with it, the internet is a good place to find a job. To make it a positive experience, watch out for any suspicious activity. Conduct some research on the website. In fact, you can not only find a job on a website on the internet, you can also establish the legitimacy of that website by conducting internet research about it.